IT Service Pros has been committed to providing superior computer networking and IT services since 1994. The technology industry has changed a lot since then, but we've evolved with it, offering services such as cloud computing and comprehensive managed IT.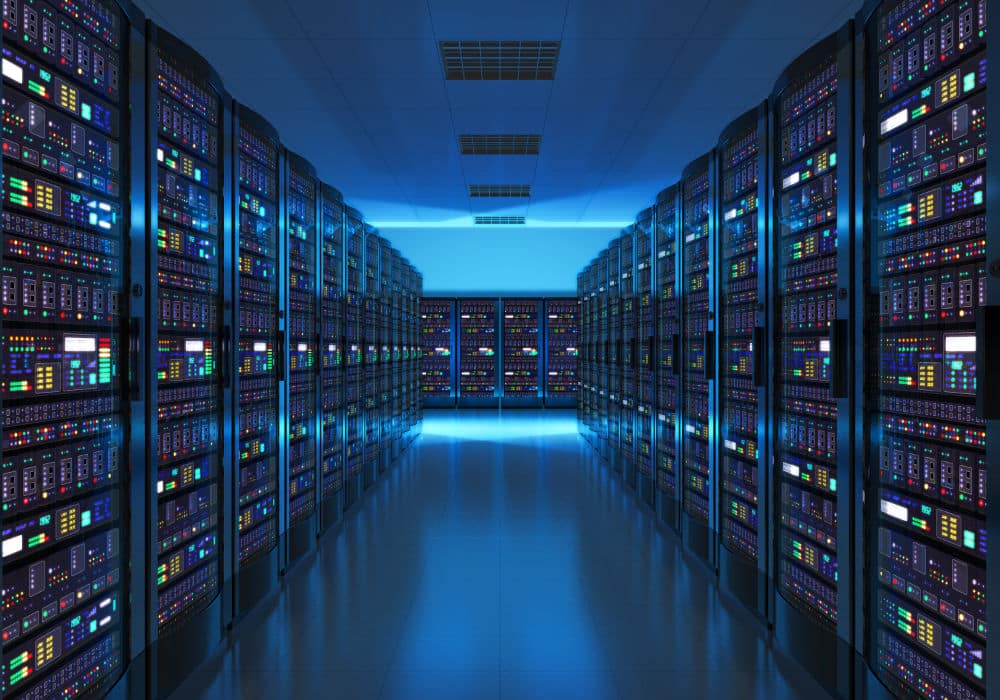 Commitment for the Long Haul
We pride ourselves on creating lasting customer relationships; in fact, some of our clients have been with us for more than 15 years. Our hands-on approach allows us to understand your business's needs and help it grow to see tremendous success. With our professionals on your side, unlike with many other IT service providers, you don't get an anonymous company that just wants your money. Instead, you get a team of experts dedicated to providing great products and exceptional service, accompanied by an unrivaled level of responsiveness to your questions and issues.
Partnerships with Technology Industry Leaders
IT Service Pros proudly partners with some of the greatest channels in the industry, including Datto, OpenDNS, Trend Micro and ExchangeDefender. We also exclusively use Dell equipment such as PCs, laptops and servers because of their reputation for dependability, and since your company can't afford the downtime associated with faulty equipment and software. When it comes to our clients, only the best will do; we work hard to give you reliability and quality from the very start of our business relationship, so any worry you may have is well in hand.
Unparalleled Attention to Detail
Our experts offer nothing but the best in IT services, including network design, hybrid backups, customized business forms, managed IT and cloud computing. When you choose IT Service Pros, you receive the benefit of the breadth of our experience and our thorough approach to problem solving while maintaining your IT network.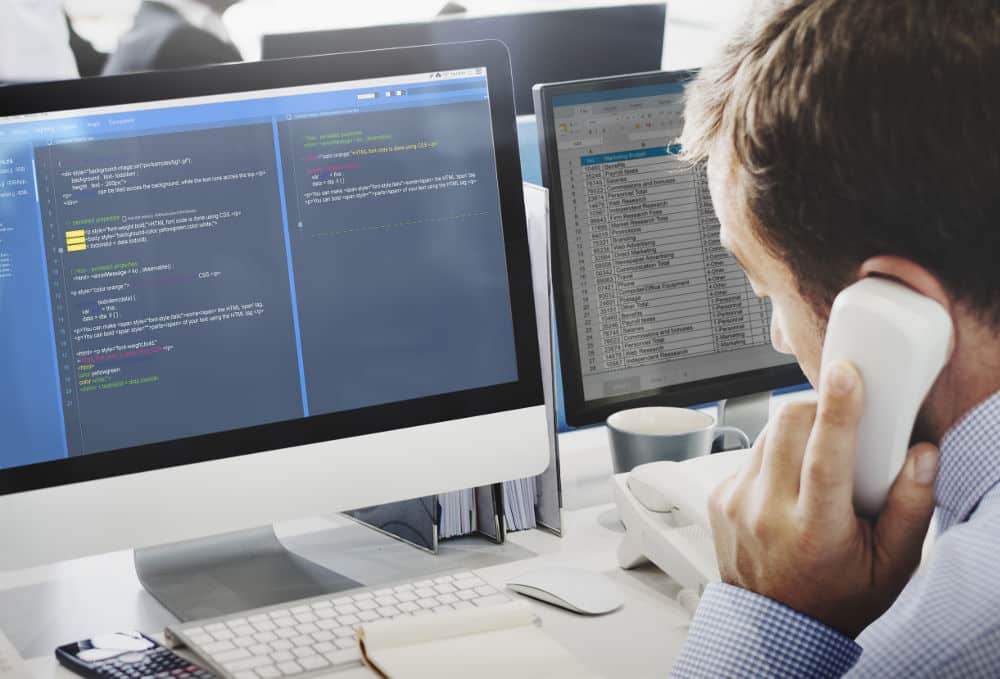 To learn more about our seasoned team and how we can help your business grow with quality customer care and products,