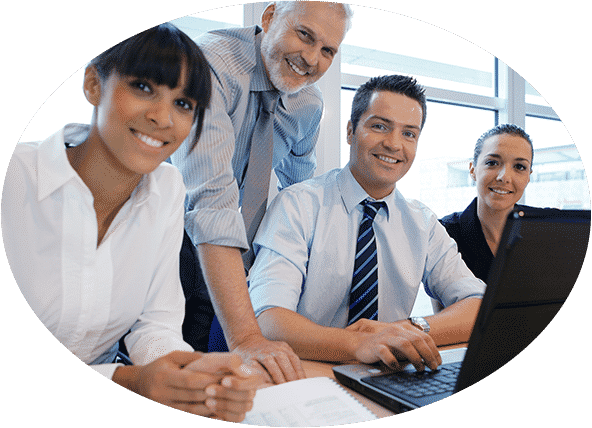 Your Partner for Managed IT Services
No budget for IT staff? Let our team serve as an extension of yours with our managed IT services. From 24/7 network monitoring to cloud computing, we help your business thrive.
Missouri-Based Managed Service Providers
& Network Consultants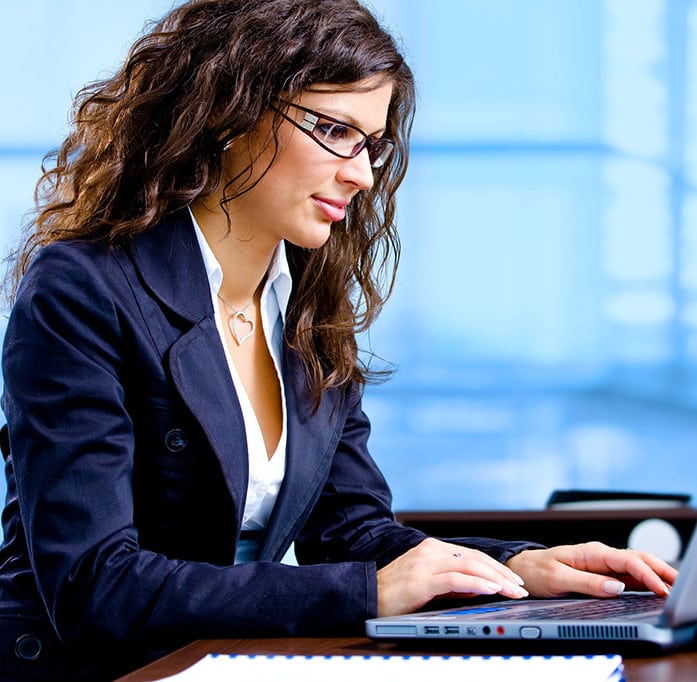 Peace of Mind
Ultimately, we strive to deliver more than just superior managed IT services. We provide our clients with a crucial commodity: peace of mind. In today's fast-paced world, a business needs reliable technology in order to operate efficiently and provide the highest level of service.
No matter your industry or your specific IT needs, our team can provide the support your business deserves, including cloud computing to ensure speedy disaster recovery,
No need to hire internal IT professionals: let IT Service Pros be an extension of your company.
We provide unparalleled managed IT services so you can focus on your business.
Quality Technology Powering Your Business
Let us connect you with the right Dell equipment & deliver dependable solutions.
PCs and Laptops – Benefit from Dell's impressive, quality builds and cutting-edge inner components.
Servers – Increased efficiency & decreased downtime are both advantages that Dell servers offer your business. From data security to streamlined file sharing to better collaboration, you'll see marked improvements across your applications.
SonicWALL – Ensure that your business and all client data is secured without affecting network performance. SonicWALL provides this peace of mind.
APC – With Schneider Electric engineered equipment, Dell products reduce unproductive downtime and provide dependable data storage.